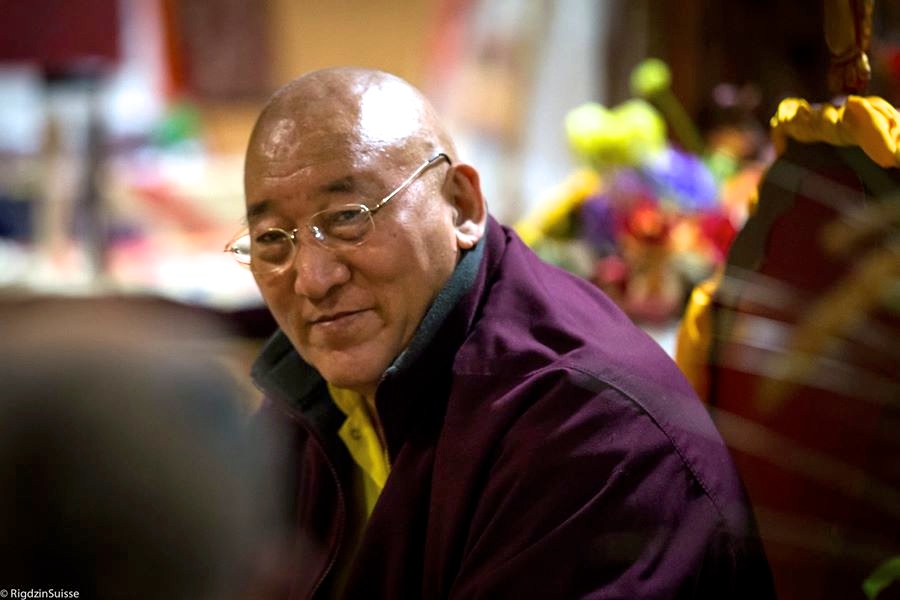 Ayang Rinpoche will give Introduction to the True Nature of Mind teachings in Toronto, May 13-14, 2017, 9:00am—12:00pm & 3:00pm—6:00pm. For more information and to register, download the flyer in English, Chinese and Vietnamese here.
You can choose any of the following ways to register for the course:
1. Please click the link :http://amitabhafoundation.ca/2017-tnm/
2. Email us at info@amitabhafoundation.ca,
3. Join us in wechat group for registration
4. Text message to 647-909-3288
Suggestion Donation: Free to attend
Address: 781 Warden AVE. Toronto, ON, M1L 4C2
Pre-requirements:  You must have taken refuge ordination before. If this is your first time attending the True Nature of Mind teaching, you must first have an interview with Ayang Rinpoche.  If you attended Ayang Rinpoche's True Nature of Mind teaching before, you don't need to be interviewed again and can directly register for the course.
If you need an interview for this teaching, please register with Toronto Amitabha Foundation ASAP. Please provide your name, phone number, email address, and indicate that you need an interview. If you require a receipt mailed from us, please also provide your mailing address.
More details regarding this teaching will be found  online.