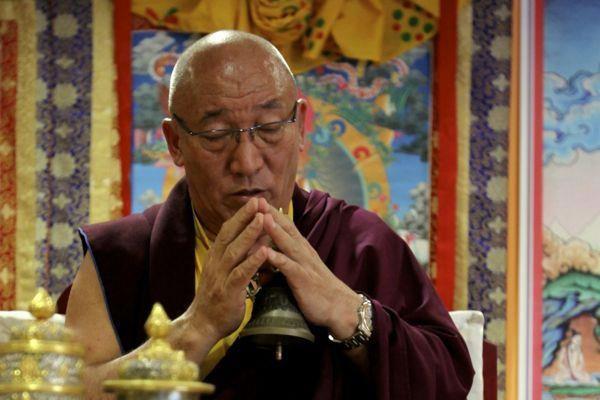 We are happy to announce that Rinpoche will be arriving in San Francisco Friday, September 11. If you would like to greet him at the airport, he will arrive at 8:18 pm on United Airlines flight UA1731 at SFO.
Phowa Course
September 12-19, 2015
Download the revised daily schedule
here
. There will be many sessions open to the public.
September 12, 2015, 2 PM – Buddha Amitabha Empowerment
September 20, 2015, 11 AM – Achi  Chokyi Drolma Empowerment
Note change in venues:
September 12-15: 1700 Alum Rock Ave., San Jose, CA 95116
September 16-22: Santa Clara County Fairgrounds, 344 Tully Road, San Jose, CA 95111
For more information please contact the organizer (th97quach@gmail.com).