In Honor of Mother's Day in the US—Save A Mother's Life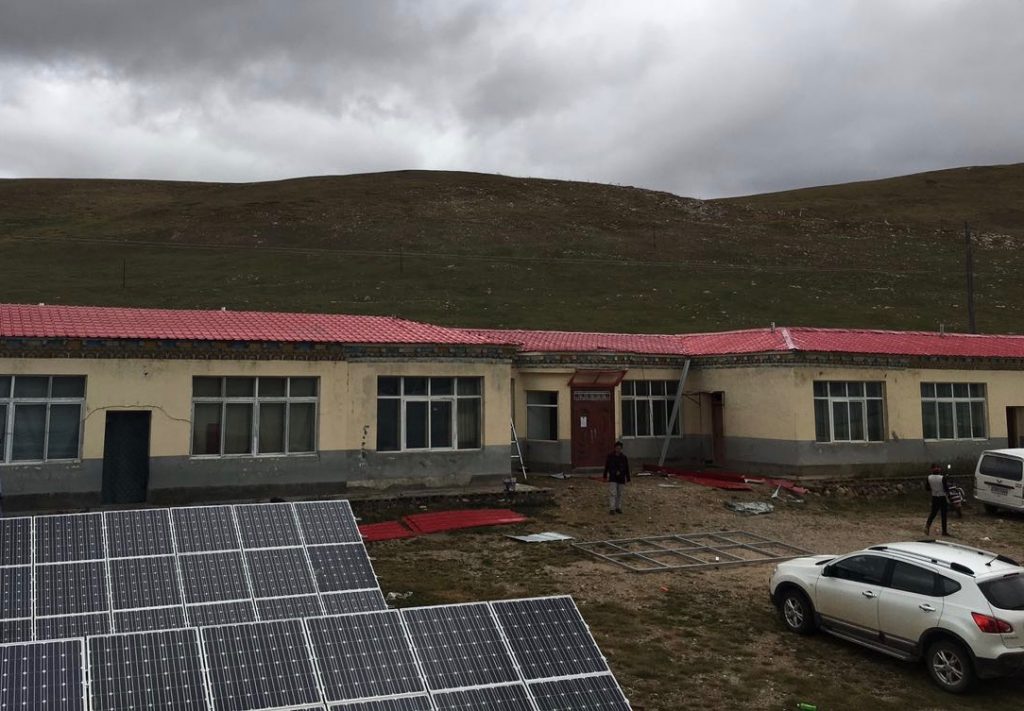 New Roof, Ayang Clinic in Rima Village, Eastern Tibet
The Amitabha Foundation has been involved in promoting health and education in Eastern Tibet since 2004. Our focus is Safe Home Childbirth, but while we have been improving birth outcomes, we have also been supporting the general health of all the nomads in the Rima Village and surrounding township areas. In 2016 we were able to accomplish so much! Read our Trip Report from the visit to Rima in July, 2016.
Clinic roof replacement, exterior painting, and repair of interior water damage ($17,275)
51 meter well at the clinic ($3,050)
New training program for three barefoot doctors apprenticing with clinic doctor
Training at Yushu County Hospital for two midwives
100 Clean Birthing Kits ($4,000)
Stable infant vaccination program
5-Year evaluation of Community Health Educator program
| | |
| --- | --- |
| Villagers watch drilling in the clinic courtyard | Finding water at 51 meters |
| | |
| --- | --- |
| Clean Birthing Kit | Midwife Vaccinates a Baby at the Clinic |
This year we need to raise $15,000 to pay salaries for 2 doctors, 3 medical trainees, 1 midwife and a new midwife trainee, and the head Community Health Educator. In addition, it will cost $6,000 for 150 birthing kits. The clinic staff has also asked us to raise funds to purchase grinding and rolling machines to make their own traditional Tibetan medicines. This is an excellent business idea to bring in much-needed income to the clinic and make it sustainable into the future. The head doctor has all the necessary knowledge and can train his apprentices to identify and harvest herbal compounds for the medicines. He has estimated it will cost $25-30,000 in initial start-up costs.
Many people and organizations have contributed to support our work in Tibet for the past 14 years. You can make a difference in the lives of these nomad families. A small investment can have a big impact on saving the lives of mothers and infants, and on the overall health of an entire community.
Support the clinic with a one-time donation
Make a one-time donation in any amount
Make your gift longer-lasting with a recurring monthly donation